Quality & Technical
---
At Special Machined Products Ltd, we believe that having third party approvals is simply the start of a process that is required to supply the market place with products at the forefront of materials technology.
---
Approvals
In order to comply with industry standards and meet the needs of our customer, we hold a number of internationally recognised approvals throughout our Group companies.
BS EN ISO 9001:2015 - Quality Management Systems BS EN ISO 14001: 2015 - Environmental Management Systems - NADCAP-Aerospace Quality Systems, Materials Testing Laboratory and Heat Treating - UKAS Accredited Testing Laboratories.
Metrology equipment
SMP have a continual investment program which puts us at the forefront of metrology and inspection techniques. Our dedicated teams of quality technicians work closely with our production department, to ensure all customer exacting standards are met. In addition to our in-house quality team we have access to further Group quality and environmental personnel and resources.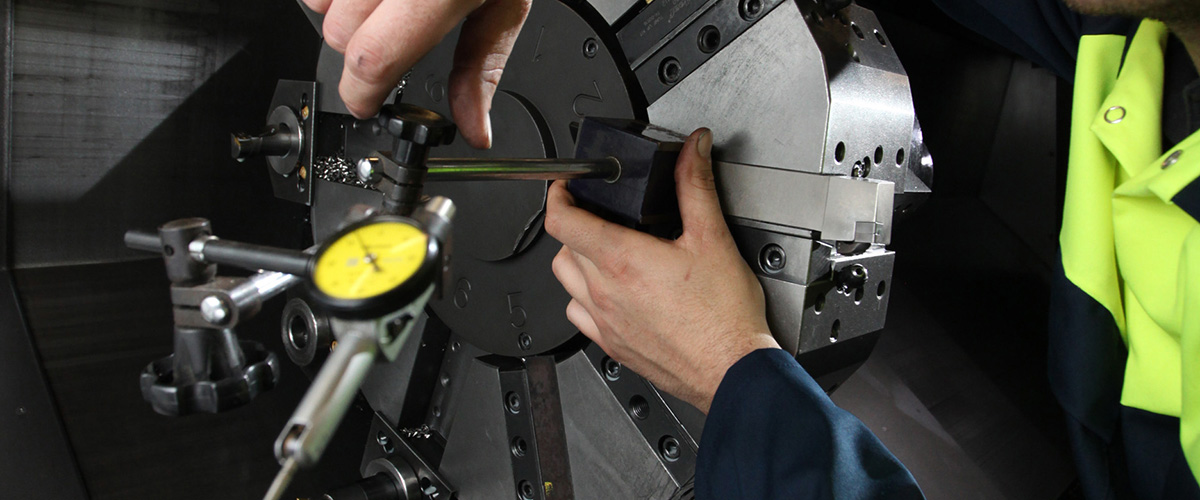 We have a variety of Coordinate Measuring Machines (CMM) both portable and static, giving us flexibility to inspect components during and after the manufacturing process. Our latest CMMs allow us to import and inspect direct from customer 3D models and produce customised reports tailored to our customers' needs.