Services
---
Special Machined Products Ltd offers sub-contract machining services as well as complete engineering solutions to meet our customers' needs and expectations. In addition to our machining services, we source complementary services from within the Special Steel Group companies and throughout our network of approved suppliers.
---
Customer projects
Much of our reputation and continued success can be attributed to the close working relationships that we develop with our customers, who we like to include in projects from initial design stages through to completion of the finished product.
An example of this comes from a project where we were instrumental in the development of a large subsea connector, which required a multidisciplinary manufacturing approach.
The raw material, approximately 1,000mm in diameter, required initial inspection by NDT to the customer's specification to confirm its suitability for the project prior to a weld inlay procedure. Pre weld inlay sizes were recorded using a portable coordinate measuring machine.
Following this measurement, the parts were inlayed with alloy 625 and then checked again to confirm the thickness of the inlay.
The subsequent machining stage included the inclusion of critical seating areas, achieved using a vertical lathe. This was followed by a further inspection to check weld thickness again, before the final machining operation cut a series of large holes into the flange section, including spherical seating features on each hole.
The finished component was given a final inspection, complete with a full inspection report, and a final NDT examination before it was sent to our packing and release department for dispatch to the customer. 
Material procurement and surface coatings
We are well versed in machining a wide range of materials, from low carbon steels through to nickel-based alloys.
We source our materials either from Special Quality Alloys stock or from one of our approved suppliers, and we ensure that all materials that we use are fully traceable and certified. We can source materials in a variety of forms, including forgings, bar, sheet and plate products.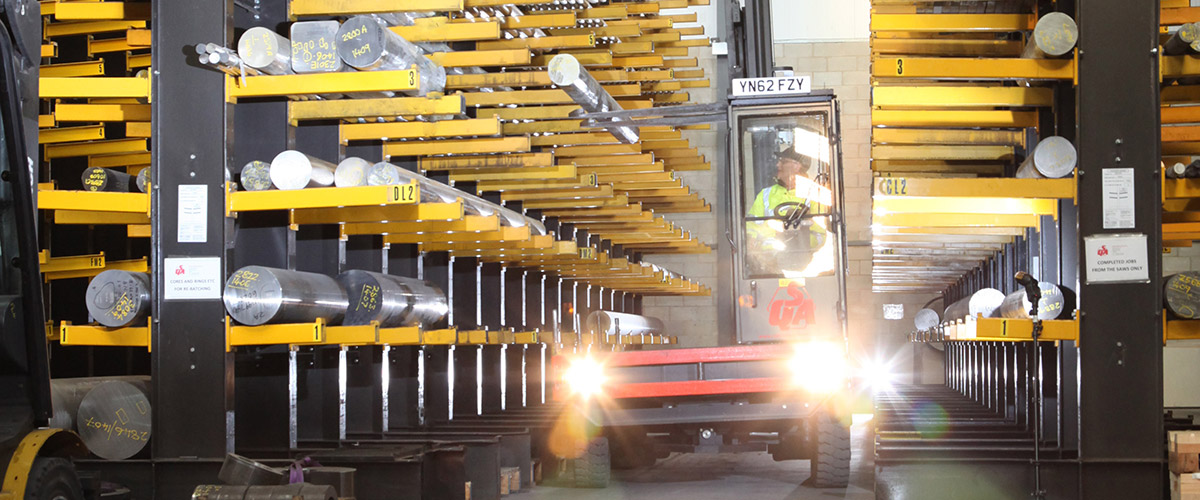 Our procurement and manufacturing services are complemented by our add-on services, including mechanical and non-destructive testing, metallurgical testing and chemical analysis, and etching and marking facilities.
Further auxiliary services include fabrication, grinding and surface coating.
Many subsea projects require specific surface coating methods - processes that are managed and monitored by Special Machined Products Ltd from preparation to dispatch, and backed up by relevant inspection packages.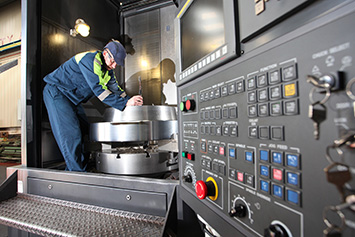 Precision CNC machining
Operating both vertical and horizontal CNC lathes as well as vertical machining centres.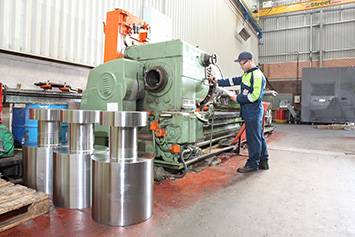 First stage machining
Both conventional and CNC machine tools, including lathes and elevated rail vertical borers.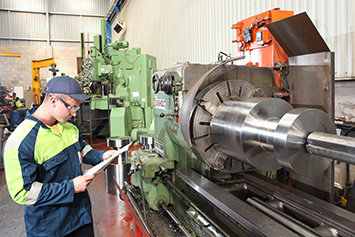 Deep hole boring/trepanning
Our range of machines consists of both high-speed borers, alongside horizontal manual machines with trepanning capabilities.