Conventional Machining Division Completes Move
26 November 2015
As SMP has grown to support other Group Companies, the increasing need to provide conventional and manual machining options has led the business to create and build a dedicated facility to offer these services.
Through purchasing of equipment and the acquisition of two small independent machining companies, SMP is now ideally placed to serve your conventional machining requirements.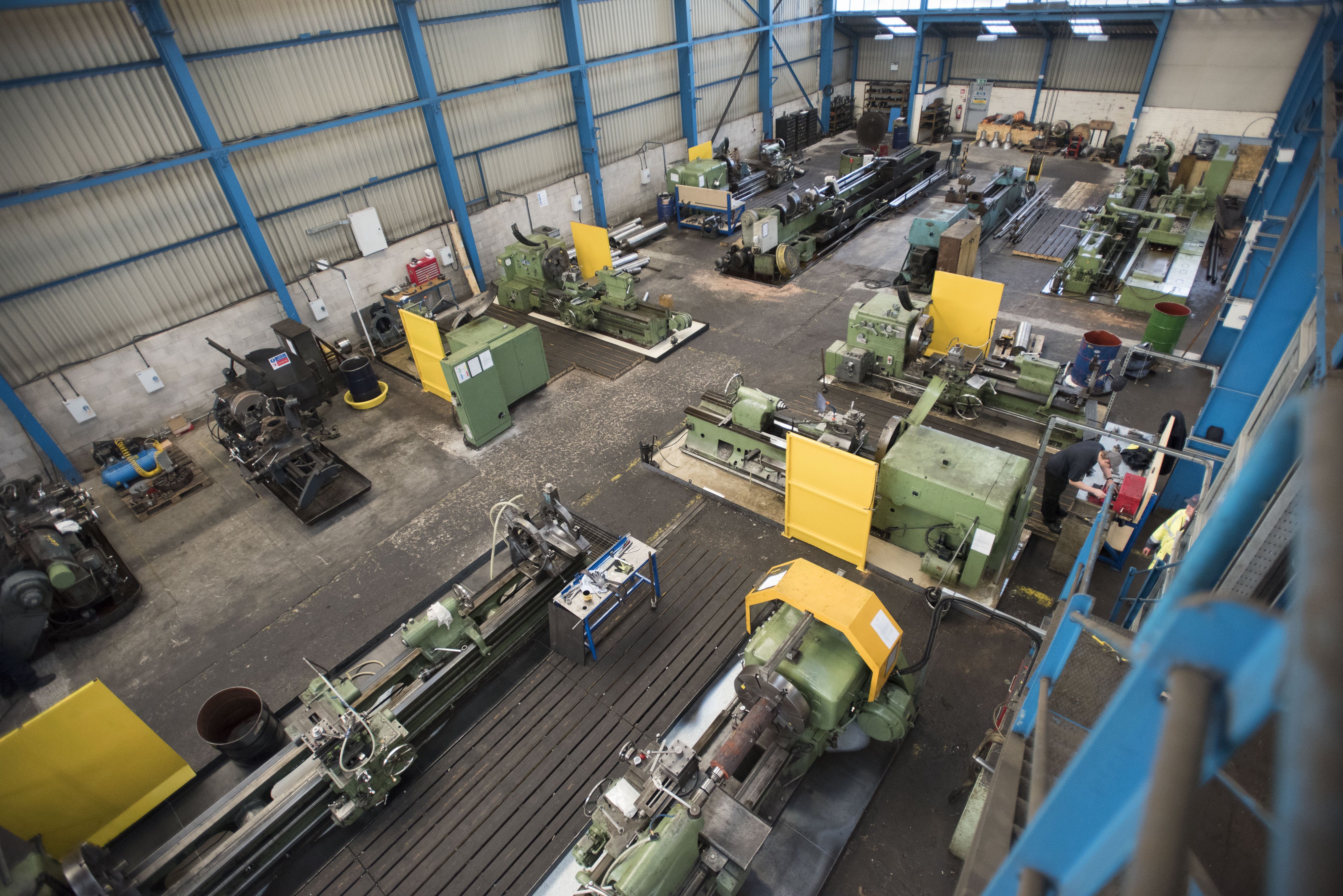 From this facility in the heart of industrial Sheffield, SMP are able to offer turning, boring and trepanning covering a wide range of sizes and component weights.
Why don't you allow us to quote for your next job, so you can experience our service first hand?
Contact our sales team on 0114 281 7111