SMP helps Formula Student Team
24 June 2015
Formula Student is a testing ground for the next generation of world-class engineers. It challenges university students from around the world to design and build a single-seat racing car, which is then put to the test at the famous Silverstone Circuit.
This involves the design and manufacture of all components.  SMP were pleased to be involved with assisting this years engineers with the design and manufacture of the differential mount for the 2015 car.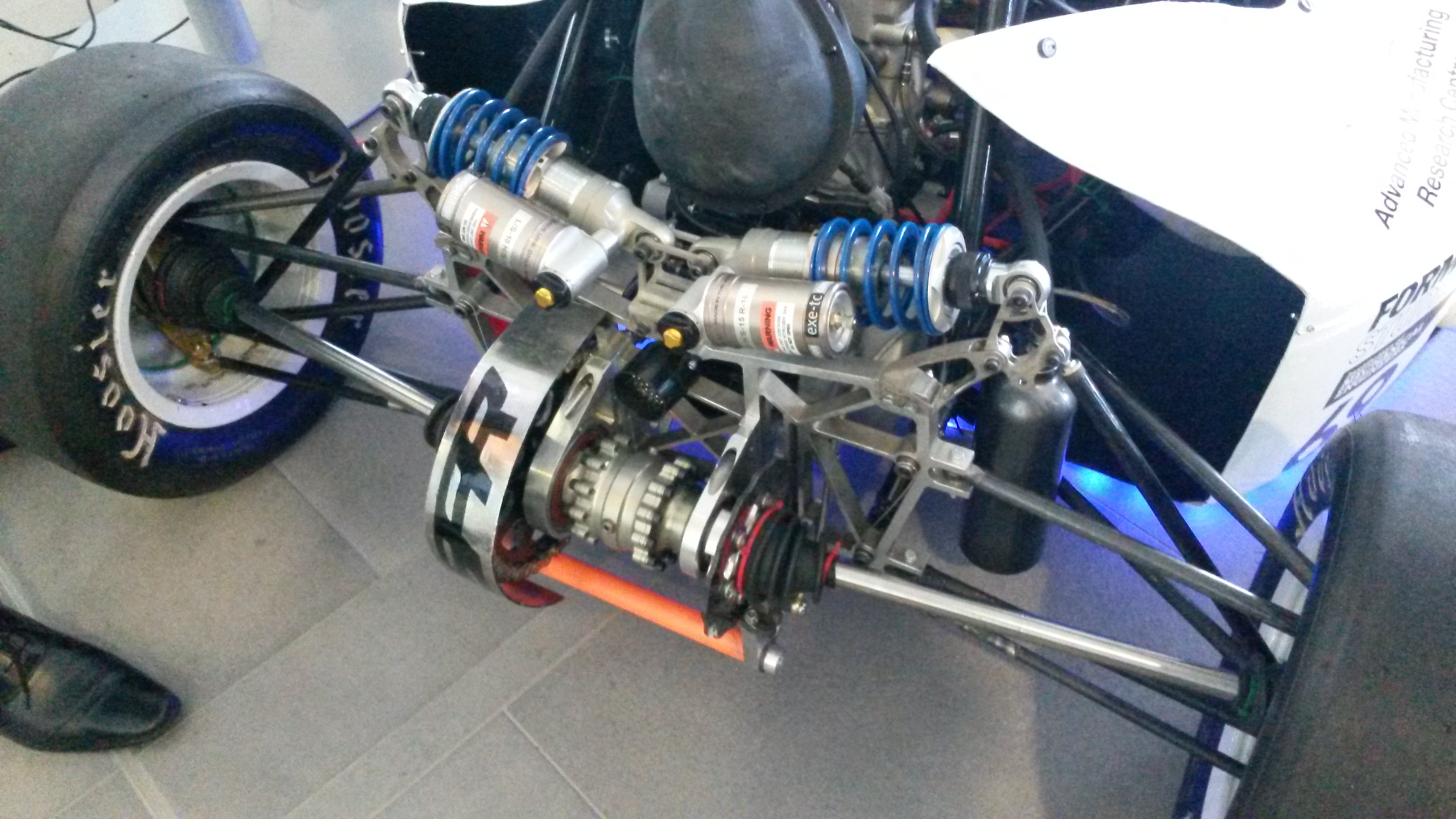 We are pleased to once again have been part of this exciting project, and look forward to participation in the 2016 Formula Student car.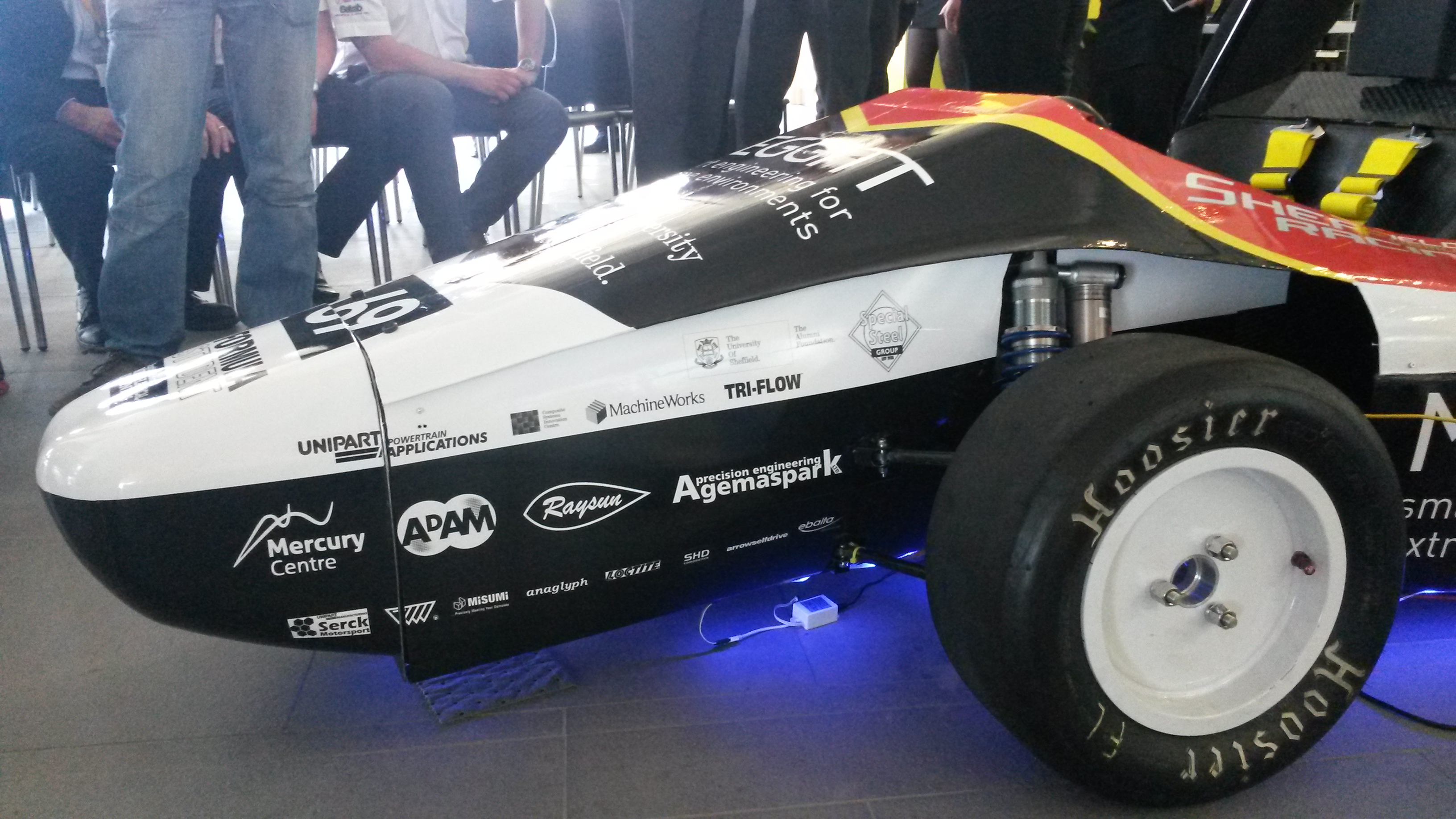 For more details on the project please see their website: http://www.sheffieldformularacing.co.uk/