Welcome to Special Machined Products Ltd.
---
For more than 25 years, we have been manufacturing parts for many key industrial sectors, including oil and gas, aerospace, mining, medical and structural engineering. We have established three dedicated areas of expertise in order to meet customer demand – precision CNC machining, first stage machining, and deep hole boring and trepanning.
---
Sub-contract machining and manufacturing
Our workforce is highly skilled across many disciplines. This allows us to operate to the very highest standards, combining traditional craftsmanship with modern technology.
The combination of years of experience and the wealth of knowledge within the company allows us to deliver a complete service to our customers that exceeds all expectations.
We can operate 24 hours a day, and can therefore offer bespoke services with rapid turnaround, at the same time as handling regular orders of both small and large batch sizes. We are used to dealing with specific customer call-offs as well as scheduled deliveries.
Our machining services extend across milling, turning, deep hole boring and trepanning, using both CNC and conventional machine tools.
Our in-house machining capacities are as follows:
CNC vertical milling up to 3,000mm x 1,600mm x 850mm

CNC turning up to 2,000mm diameter

Turning lengths up to 3,050mm

Deep hole boring up to 152mm diameter x 3,650mm long

Trepanning up to 300mm diameter x 1,650mm long
For full details please refer to our capacity list.
Our heritage
Special Steel Co Ltd was originally founded in 1925 by Bennett Beardshaw with the intention to melt and process tool steels. Local demand for heat treatment and metallurgical expertise grew, so the business repositioned itself to service this sector.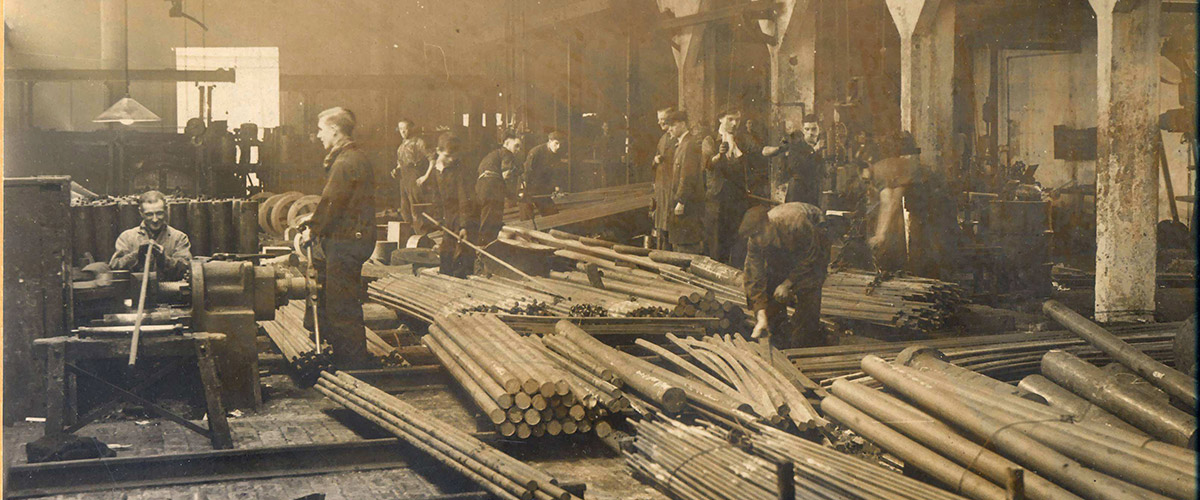 In 1939 a new testing laboratory was built and Special Testing Works Ltd was formed to complement the heat treatment service. Further expansion was necessary to accommodate non-destructive testing activities, so in 1981 STW (Non-Destructive) Ltd was established to provide NDT services both in-house and at customer sites.
Special Quality Alloys was established in 1986 to supply the market with nickel-based superalloys and speciality steels.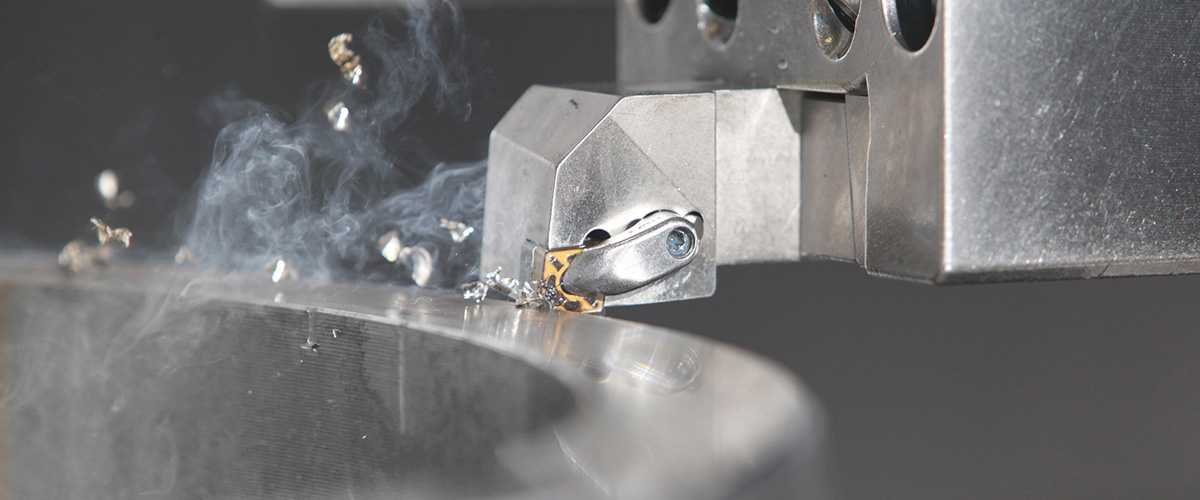 In the late 1990s, the Group grew through investment and merger, taking over G H White and Co Ltd in 1997 and Hawk Engineering in 1999. The former was a heat treatment sub-contractor specialising in smaller components, thereby extending the range offered by Special Steel; the latter provided machining services, and was rebranded Special Machined Products Ltd.
The latest company to become part of Special Steel Group is Sheffield Quality Forge Ltd, established in 2011 to produce open die forgings and ring rolled product.
As a result, the Special Steel Group is able to offer customers a single source for steel supply, forgings, heat treatment, testing and machining.
Today, Special Machined Products Ltd continues to invest heavily in the manufacture of sub-contract components and assemblies. Investment isn't limited to just the latest CNC machine tools, but also to the latest programming software, inspection equipment, and, most importantly, the workforce. The most advanced equipment in the world is worth very little without skilled operators to maximise their effectiveness, and we consider our engineers to be amongst the most skilled in the region.